Associations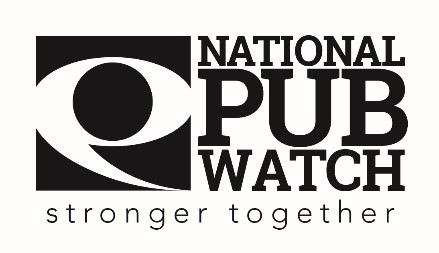 National Pubwatch is a voluntary organisation set up to promote best practice through supporting the work of local Pubwatch Schemes. Its aim is to achieve a safer drinking environment in all licensed premises throughout the UK.
http://www.nationalpubwatch.org.uk/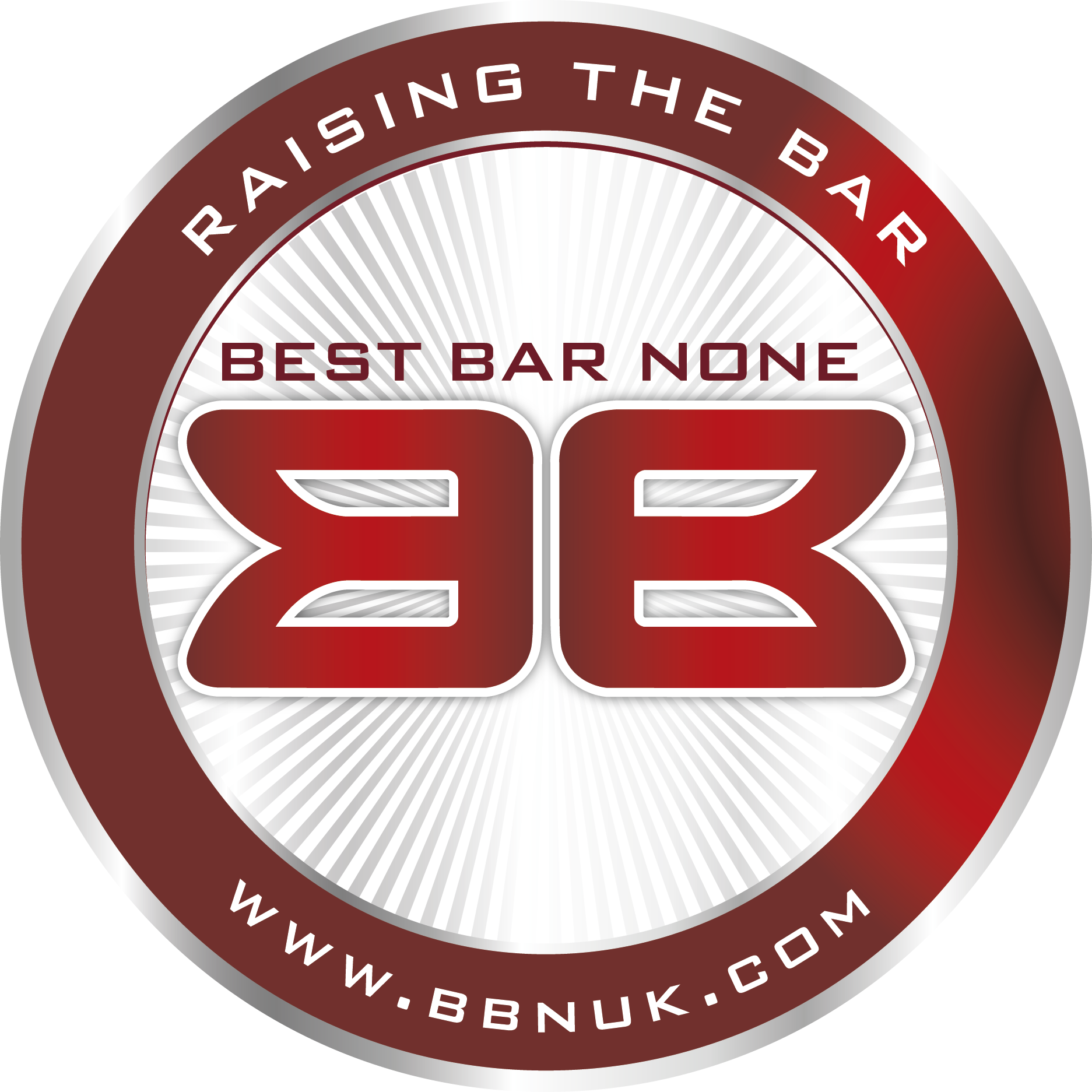 Best Bar None is a national accreditation and awards scheme supported by the Home Office and the drinks industry. It is aimed at promoting responsible management and operation of alcohol licensed premises, as well as supporting the night-time economy.
To promote and maintain an inclusive national Awards Scheme for all licensed premises across England, Wales, Scotland and Northern Ireland, Best Bar None builds on Good Practice and leading to an enhanced customer experience.
Best Bar None raises standards and rewards excellence for those venues that attain the Award standard. This is delivered at a local level by active partnerships between the industry, local authorities and police.
The Awards are based on core national standards with local flexibility to ensure they address local needs.
Assessment of licensed premises will be carried out by trained, impartial assessors, who will ensure consistency of approach. The assessment criteria will be clear and straight forward, with a minimum of bureaucracy with constructive feedback provided to all entrants.
http://www.bbnuk.com/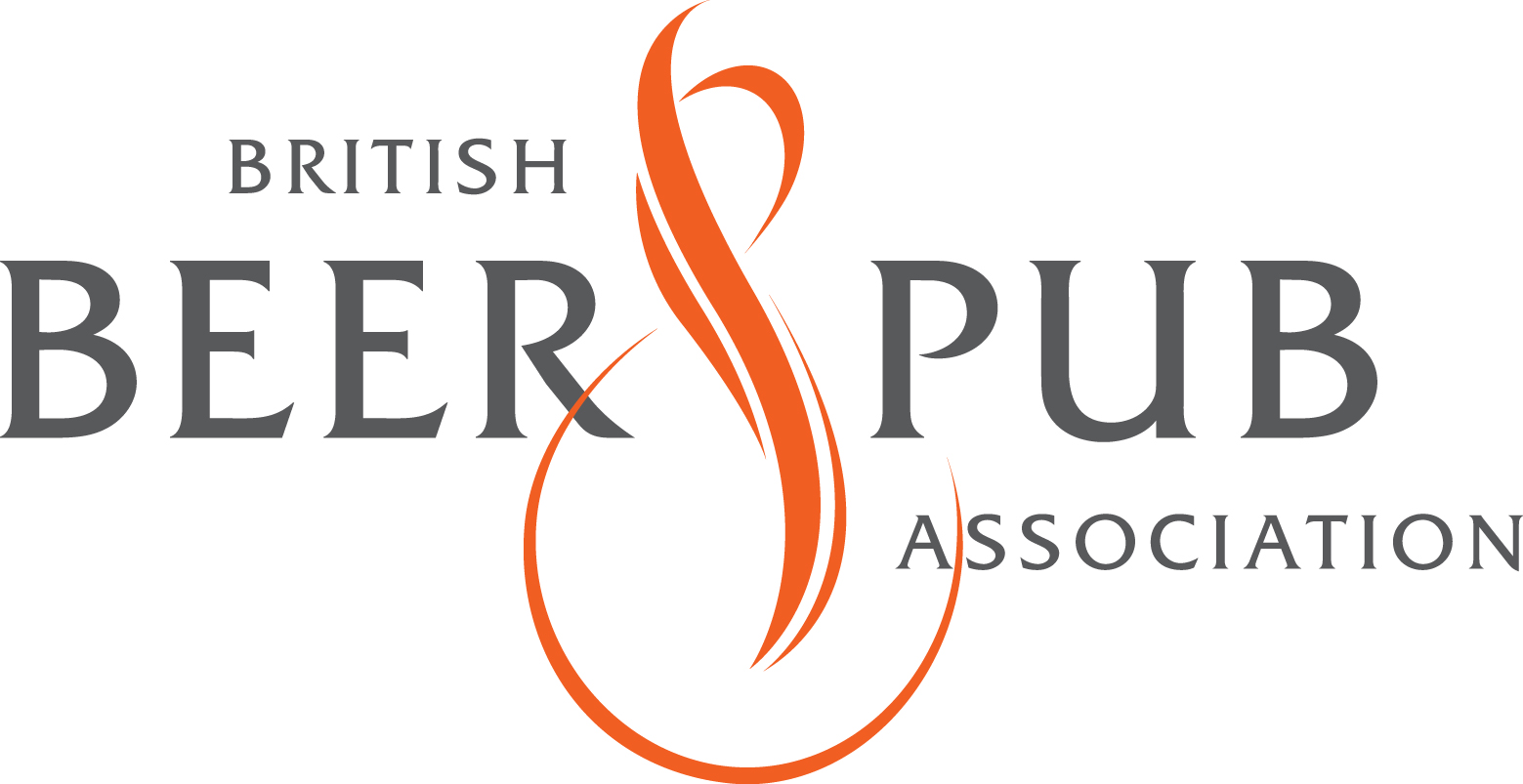 The Voice of the beer & pub industry.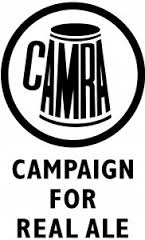 The Campaign for Real Ale (CAMRA) was founded in 1971 and has been campaigning for real ale, pubs & drinkers' rights ever since. CAMRA has over 200 branches around the UK and all our activities are led by volunteers. Our members give up their own time to work with pubs in their area, host beer festivals and campaign on a variety of issues.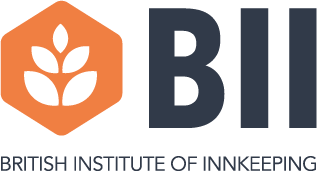 The professional body for the licensed retail sector in all its dimensions. The BII encourages new entrants and help them develop their long-term careers. The BII provide all our members with high quality qualifications, information, skills and business benefits to help them succeed.
http://www.bii.org/home

The Institute of Licensing is the professional body for licensing practitioners from all sectors.
http://www.instituteoflicensing.org/